Virtual tour & VISUAL GUIDE
Join us and discover the people, places, and unique programs of our vibrant school community.
Guests will have a chance to interact and meet our outstanding faculty, and chat with many of our diverse and talented students.
By the end of this session, you will have a distinct understanding of what it feels like to be part of the Lashon Academy family!
Submit the form below to register. 
https://forms.gle/QNcNuUc9mhBS9QKM6
A link to join via Google Meet will be emailed prior to the event.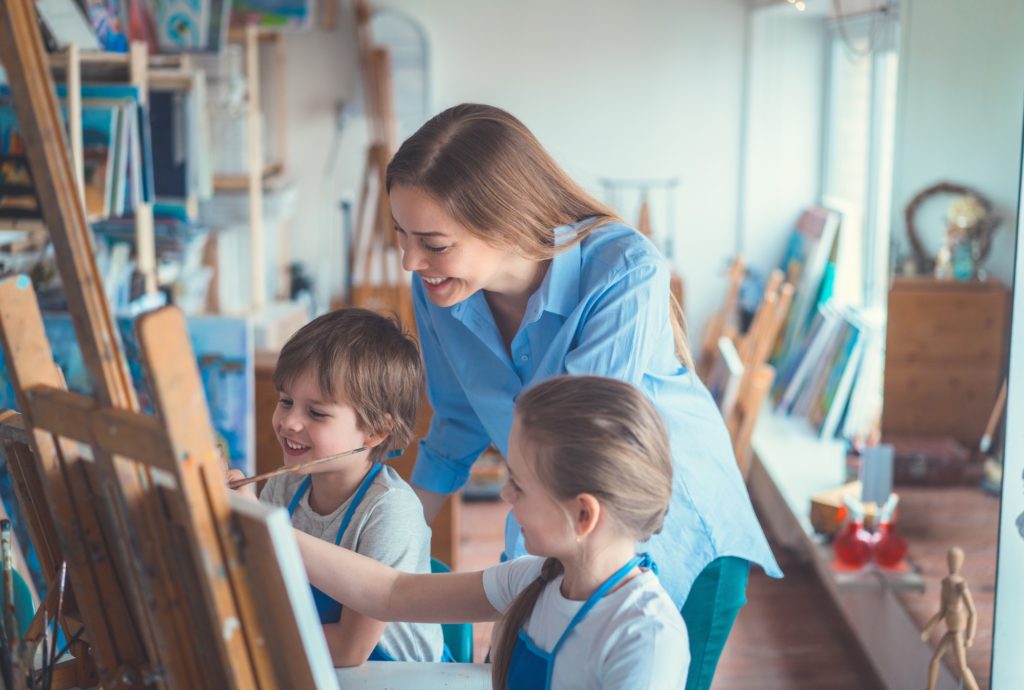 For student resources please click the link below
In a workshop environment, infused with Modern Hebrew, students will demonstrate proficiency in English and Modern Hebrew, and will be actively engaged in local and global service learning.