The Lashon Academy Mission is to prepare culturally diverse students to be self-directed learners and responsible global citizens by fostering academic excellence in a multilingual and service learning integrated environment.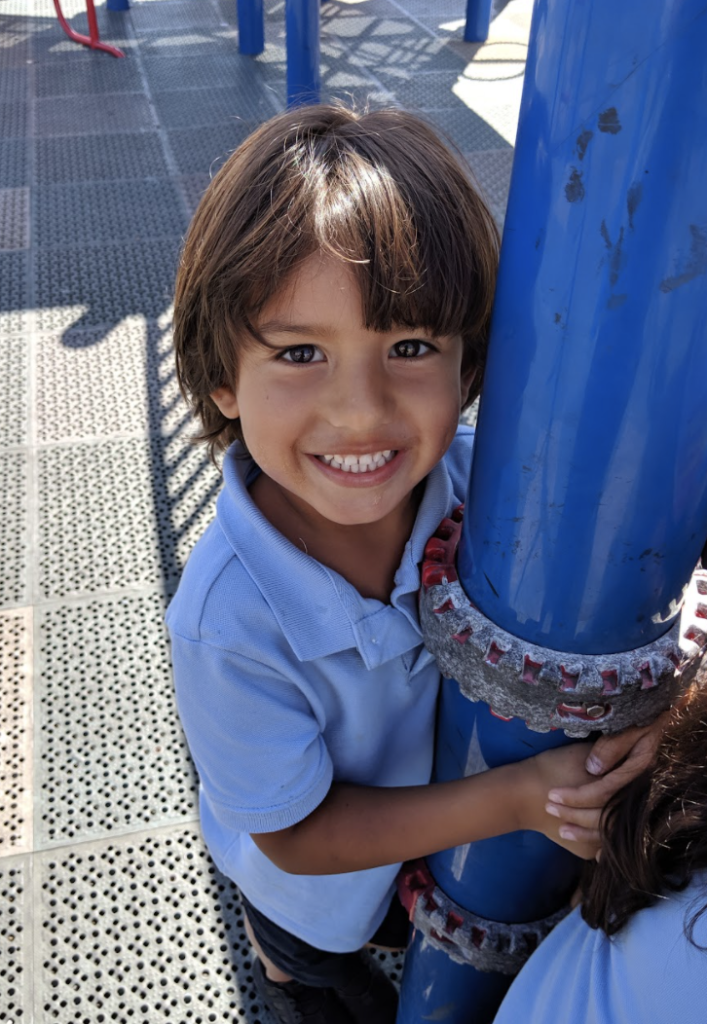 Dear Current and Prospective Lashon Parents,
Welcome to the 2023-2024 School Year! As our mission states, Lashon Academy City is committed to educational excellence and helping to grow our students in TK through 6th grade into productive global citizens. Lashon leopards are creative, resilient, and filled with the desire to meet new challenges and pursue creative paths to solutions as all growing global citizens should be.
Our amazing teachers work hard to create an exceptional learning environment for our students. Utilizing project based learning and small group instruction, they will challenge your child to become the best version of him or herself both academically and socially. Meanwhile our caring school staff will ensure your child is equipped with the socio-emotional skills to navigate this world with the utmost confidence.
Whether you are here as a visitor or as a current parent, I encourage you to explore our website and connect with us in order to learn more about the fantastic things our students accomplish daily! We thank you for your partnership and for choosing Lashon Academy City. GO LEOPARDS!
Sincerely,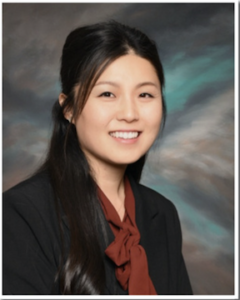 Mrs. Stacy Lee, School Principal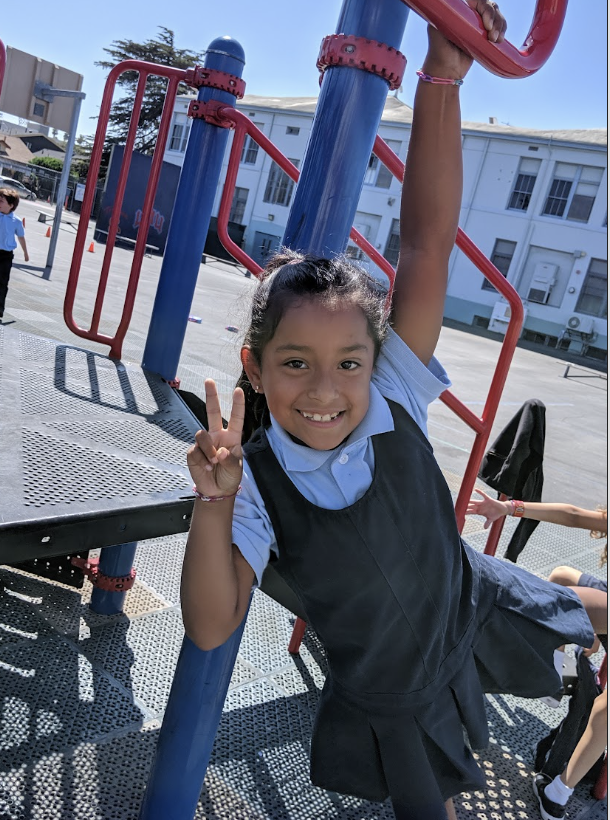 In a workshop environment, infused with Modern Hebrew, students will demonstrate proficiency in English and Modern Hebrew, and will be actively engaged in local and global service learning.