The Lashon Academy Charter School vision is to create a school where children of all backgrounds and abilities together will learn, achieve and become productive members of the world community. In a workshop environment, infused with Modern Hebrew, students will demonstrate proficiency in English and Modern Hebrew, and will be actively engaged in local and global service learning.
We Believe:
that education is powerful, learning is lifelong, and multicultural understanding is essential to thrive in our global community
that all children can achieve
the development of proficiency in multiple languages enhances students' cognitive development and academic achievement
that the capacity to communicate and live successfully within culturally diverse environments and the commitment to serving one's community are critical to the development of tomorrow's leaders.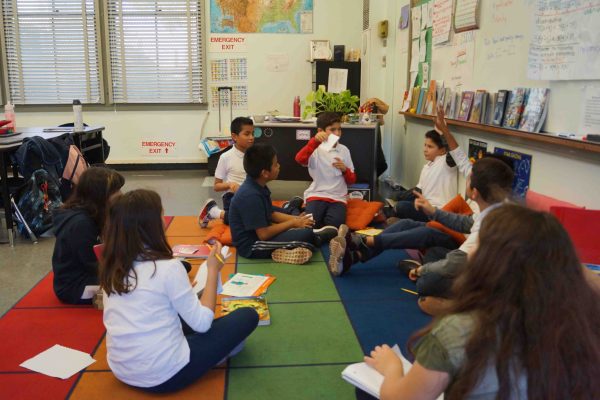 Education at Lashon transcends ordinary boundaries, igniting a passion for learning that lasts a lifetime. Our commitment to academic excellence shapes the very core of our institution.
Our expert educators craft a curriculum that goes beyond textbooks, nurturing critical thinkers, problem solvers, and leaders of tomorrow. Small class sizes enable personalized attention, allowing students to grasp concepts deeply and progress at their own pace. By integrating technology and real-world applications, we cultivate not just knowledge, but practical skills.
We guide students towards their future with dedicated college and career counseling, ensuring they are well-prepared for the opportunities that lie ahead. At Lashon, academic excellence isn't just a goal; it's a way of life that empowers our students to thrive in a rapidly evolving world.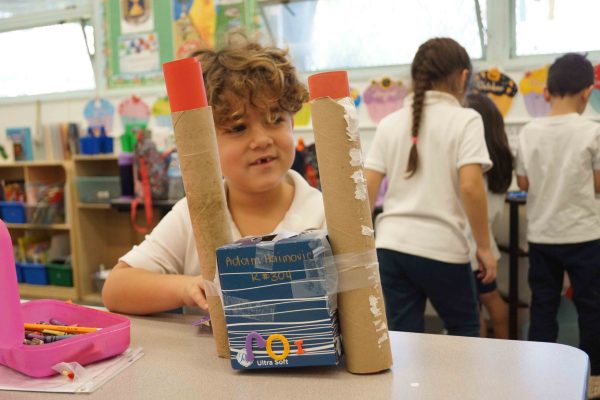 At Lashon Academy Charter School, our mission is clear: to prepare K-8 students from diverse backgrounds to become self-directed learners and responsible global citizens. We achieve this by emphasizing academic excellence, embracing multilingual education, and integrating service learning.
Our curriculum not only encourages academic achievement but also hones critical thinking and problem-solving skills, ensuring students are well-equipped for a rapidly changing world. With a rich multicultural environment, we celebrate diversity and instill intercultural understanding through our multilingual approach.
Guided by research-based instructional methods, our educators create engaging learning experiences tailored to different learning styles. Beyond the classroom, our students actively contribute to their communities through service learning, fostering empathy and social responsibility.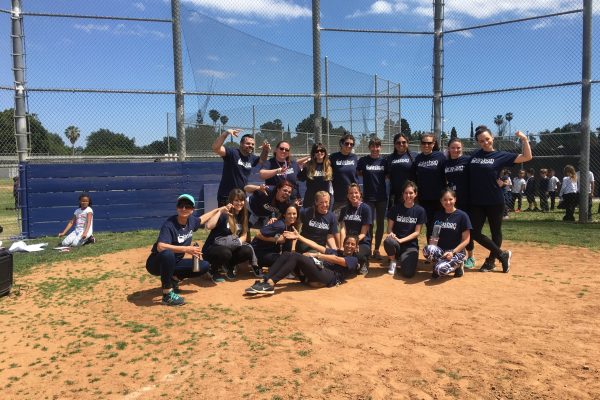 At Lashon, our staff is more than a team – we're a closely-knit family united by a shared passion for education. Our educators, administrators, and support staff work in harmony to create an exceptional learning experience. This collaborative spirit infuses our classrooms with innovative teaching, fostering an environment that goes beyond textbooks.
But it's not just about academics. Our staff members forge strong relationships with one another, creating an atmosphere of camaraderie and mutual respect. This positive dynamic extends to our students, making them feel valued and supported throughout their journey.
Continuous learning is a way of life here. Our staff is dedicated to staying current with the latest educational trends and best practices, ensuring that our students receive the very best.
In A Workshop Environment, Infused With Modern Hebrew, Students Will Demonstrate Proficiency In English And Modern Hebrew, And Will Be Actively Engaged In Local And Global Service Learning.