Welcome to Lashon Academy Charter Schools. If you need any information feel free to contact us below.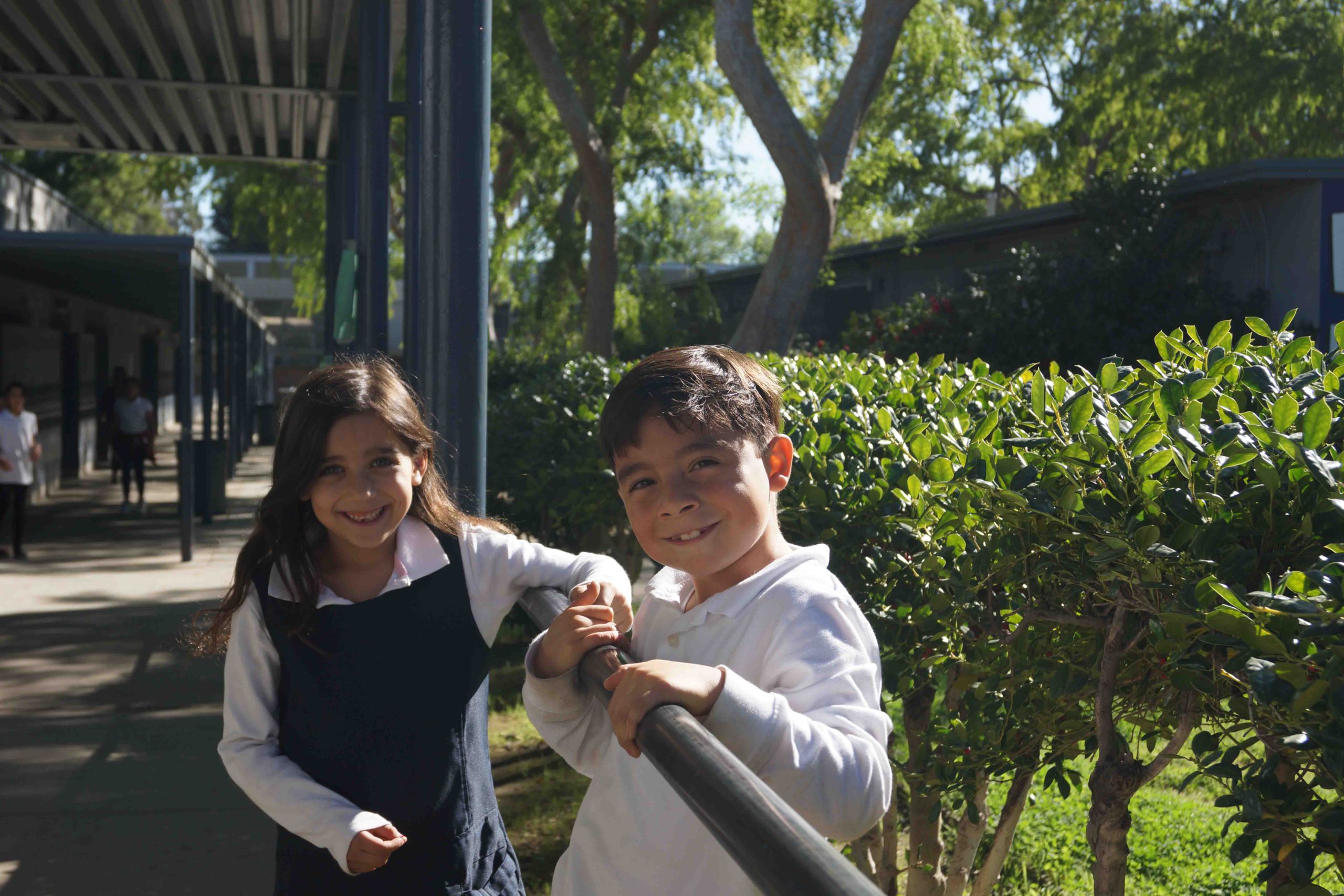 VALLEY CAMPUS
Location: 7477 Kester Avenue. Van Nuys, CA 91405
Phone: 818-514-4566
Fax: 818-337-0102
Email: [email protected]
CITY CAMPUS
Location: 3186 7th Avenue 
Los Angeles, CA 90018
Phone: 213-514-5767
Email: [email protected]
In a workshop environment, infused with Modern Hebrew, students will demonstrate proficiency in English and Modern Hebrew, and will be actively engaged in local and global service learning.