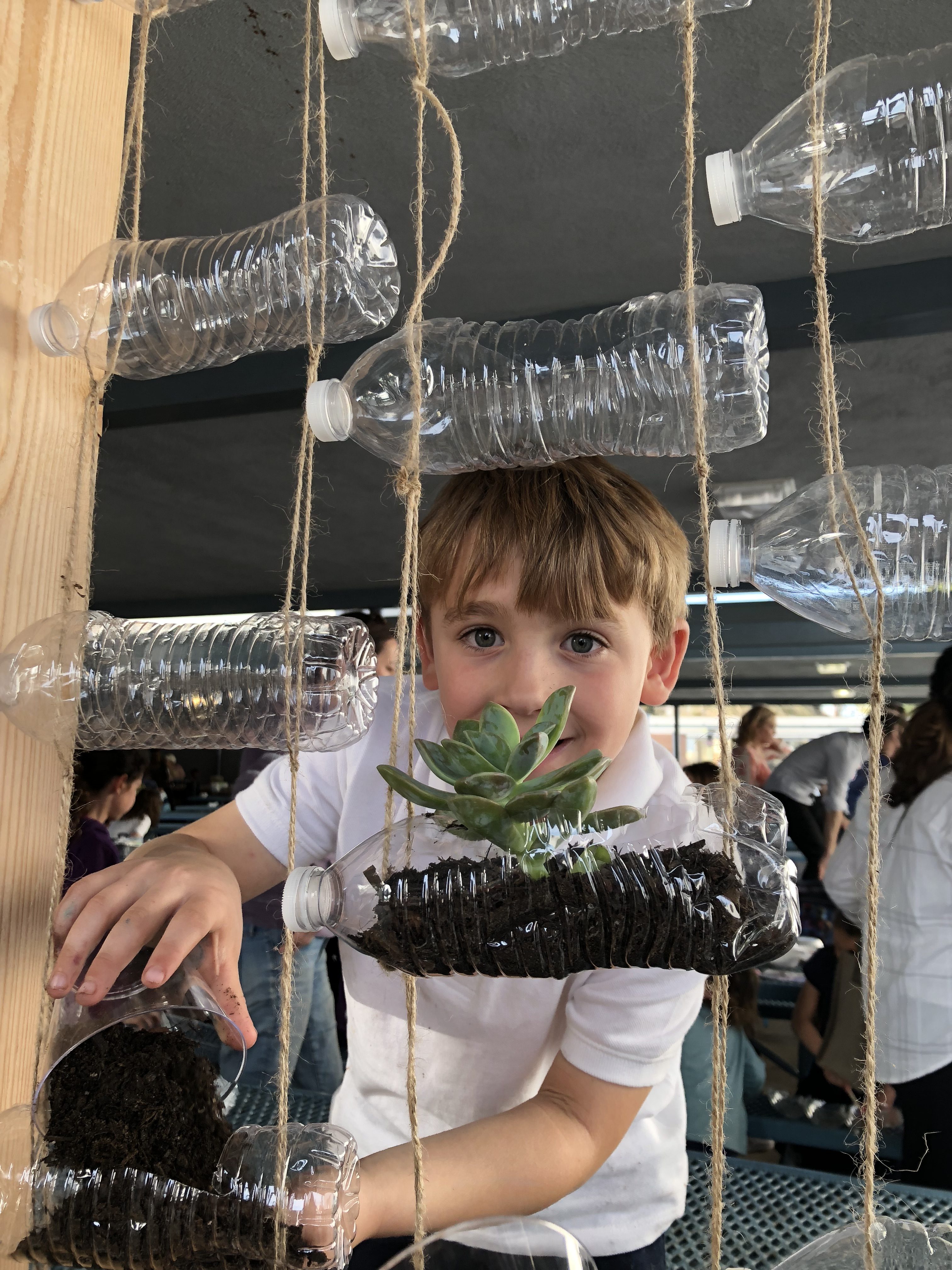 School Policies
How many absences can my student have?
Is a doctor appointment excused?
What time does the school day end?
Can I bring food to my child's class?
Answers to these and other questions can be found in our 2017-2018 Parent-Student Handbook.
Should you have any questions or need clarification please contact the main office.