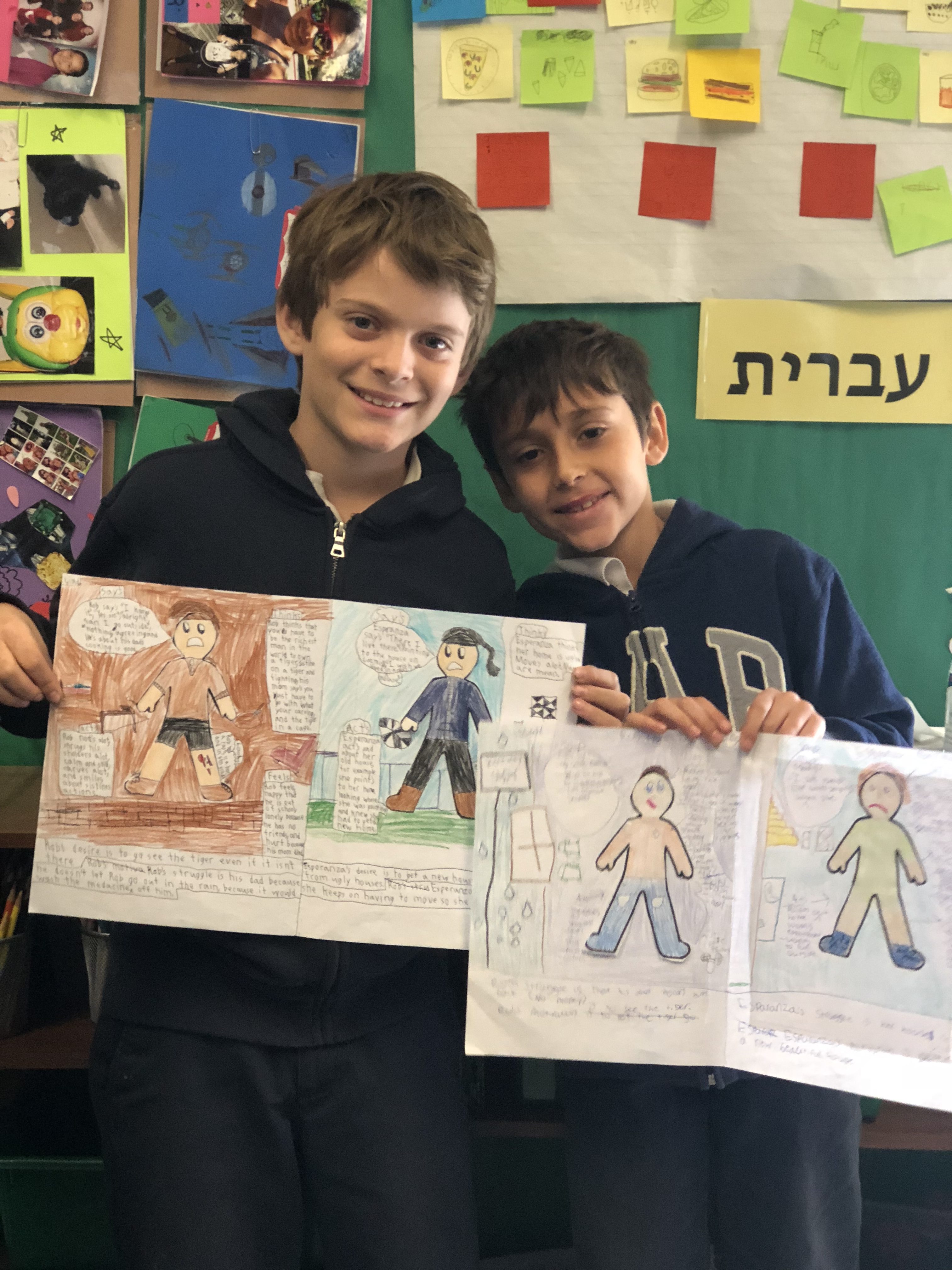 ABOUT
What is Lashon Academy?
We are a Free Public Charter School Providing:
Hebrew Language Instruction
We use the language immersion model where children develop language naturally through conversation and interactions with other students and adults.
Extended Learning Time
Our school year provides a full 180 day instructional school year and our school day is an hour longer than other public schools. This ensures that students have the time that they need to become fluent in two languages.
Project Based Learning
Children at Lashon Academy will participate in Project Based Learning projects that develop from their own inquiries about the world around them.
Grades
Academy is currently accepting applications for students in grades kindergarten through 5th grade. Each year Academy will add a grade, ultimately servicing, at minimum, grades K-6. Academy is currently accepting lottery applications for the 2018-2019 school year for grades K-6.
Location
Lashon Academy is located at 7477 Kester Ave. Van Nuys, CA 91405.