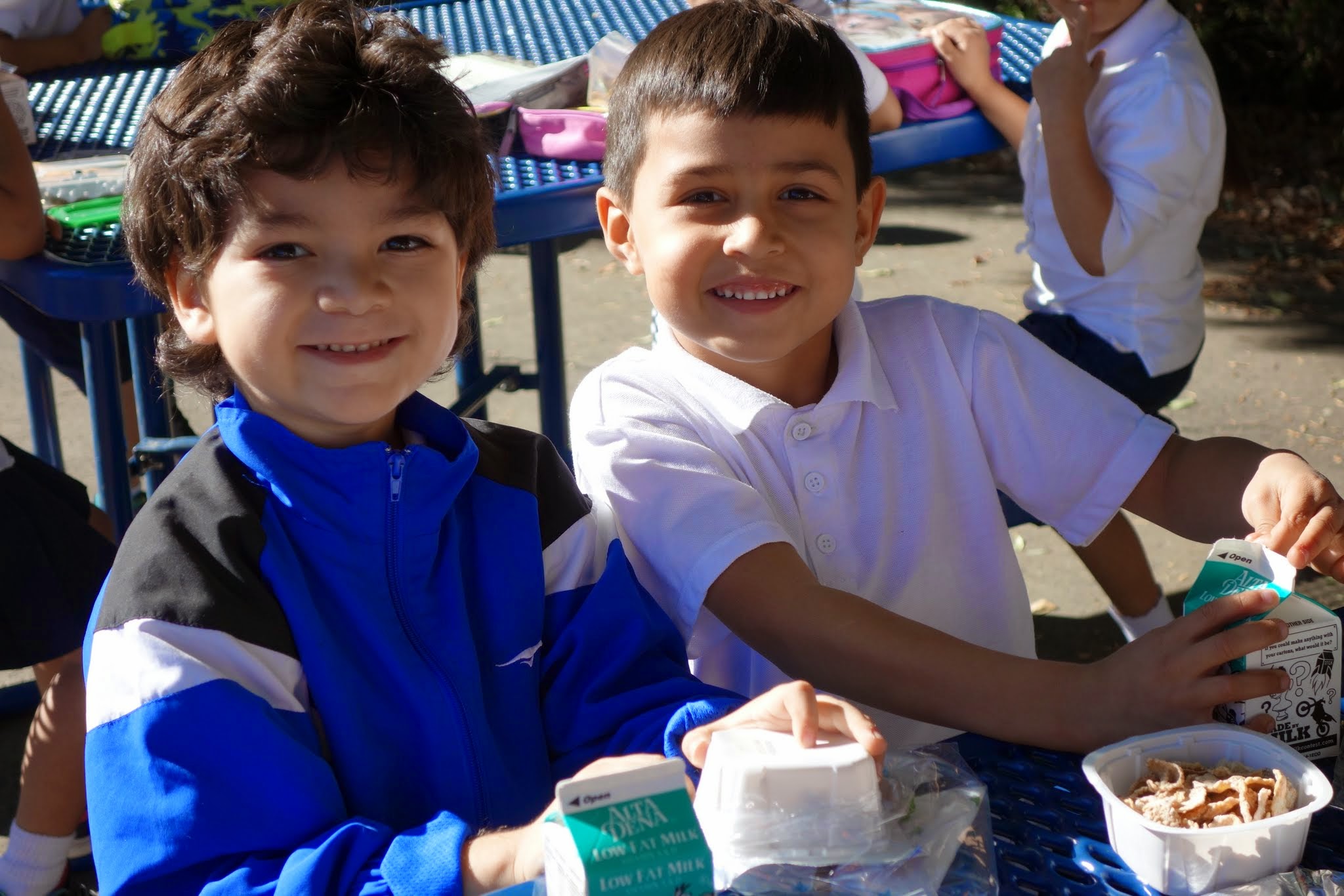 Volunteer
A fundamental part of student success is parent support. At Lashon Academy, we value the opportunity to have parents assist us in building a strong program though their volunteerism.
Classroom Volunteers
We are always looking for classroom volunteers. Classroom volunteers allow our teachers to remain focused on their primary goal: engaging the students in the learning process. If you are able to volunteer any time during the school day, whether it is daily, weekly or monthly, please email info@lashonacademy.org
There are lots of opportunities for you to assist throughout the school day!
Volunteer
Before working with children volunteers will need sign and agree to the Lashon Academy Volunteer Standards of Conduct. This agreement will ensure that creating a conducive learning environment for our students remains a priority at all times.
TB Clearance
Before working with children volunteers will need to have a TB test on file in the office. TB tests are good for 4 years, so if you have one please bring the negative result to the office. If you don't have one, please get a test done and bring the result in.
Talents/Skills/Interests
Calling all Artist, Scientists, Gardeners, Musicians, Athletes, Health Enthusiasts, Magicians, Fine Arts, Oil Pastel Painters, Dancers….anyone at all! If you, or someone you know, could provide a lesson for our students to help diversify our extracurricular offerings and enhance the educational or after school program, please contact the director at director@lashonacademy.org.
Friends of Lashon Academy Foundation
The various committees of the Friends of Lashon Academy Foundation will oversee a variety of fundraising opportunities. Each committee will have its own approach to how it accomplishes its fundraising objectives.
If you are interested in being a committee member, please email the director at info@lashonacademy.org
The Lashon Academy Parent Committee
The Lashon Academy Parent Advisory Committee (PAC) is a great way to get involved on a variety of levels and to help shape the direction of the Lashon Academy program. If you are interested in being a member of the parent committee, please email info@LashonAcademy.org