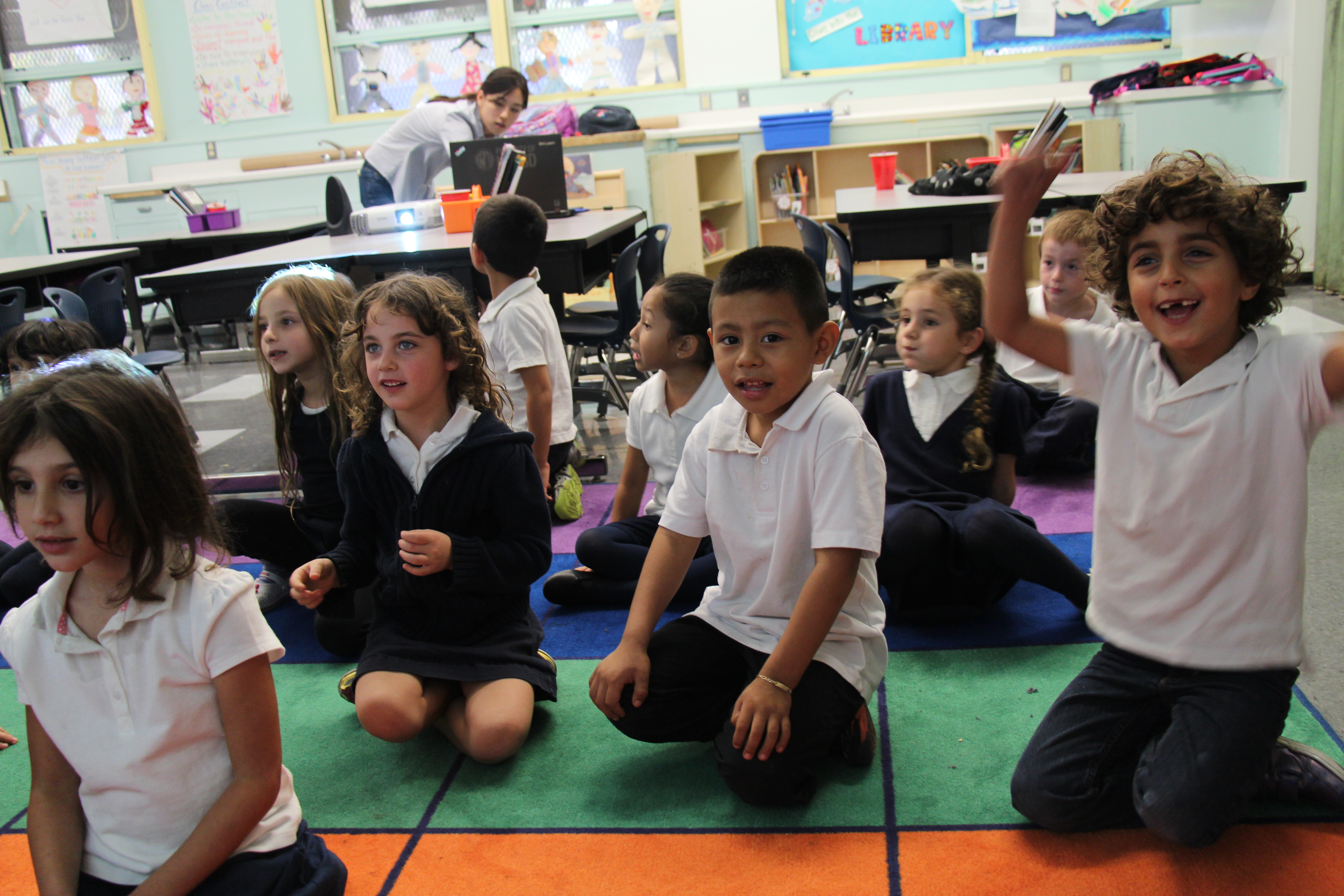 Meaning of Lashon
The Meaning of "Lashon":
The meaning of the Hebrew word Lashon holds great importance in the development of language and the power of its use. A direct interpretation of Lashon is "tongue, language, speech or words", but there is an expression that further defines the word Lashon, "The tongue is so powerful to determine Life or Death." Lashon Academy Charter School will instill in their students the understanding that speech, or words are very powerful and have a decisive impact on our lives. In order to develop life-long learners, 21st century educated people, and socially aware leaders, Lashon Academy Charter School students will develop, understand, and apply their words in powerful and meaningful ways.
Our Values:
Lashon Academy Charter School places a high value on academic excellence, communication in multiple languages, and community service. We emphasize respect for all people and guide our students towards mutual understanding and respect for others. Through service learning, all students are instilled with a sense of their social responsibility and efficacy.
At Lashon Academy Charter School, we accept the charge to help every student achieve at their highest capacity in academics and to grow as citizens in a multicultural society. Lashon Academy Charter School realizes its mission by creating an environment of achievement, respect and accountability.